About Us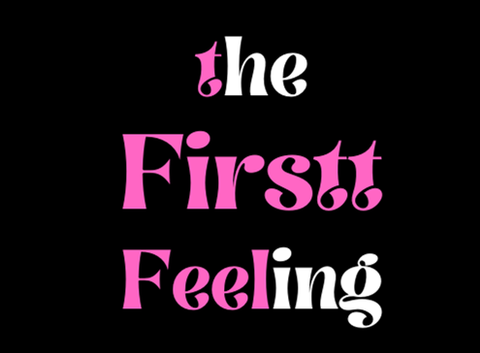 Welcome to FirstFeeling!
Why Choose FirstFeeling
FirstFeeling is a personalized clothing brand for the sole purpose of providing our customers with the most inspired street fashion apparel that will bring out their unique character and style. We want our customers to be whoever they want to be. Beautiful, confident, and empowered.
FirstFeeling is a startup e-commerce store launched in April, 2022, by two good friends, who have been together since high school. We have the same belief that everyone deserves to look beautiful, attractive and unique at affordable prices.
Our main products include tops, bottoms, dresses, which are a wide assortment styles and categories including: main culture outfits and alternative sub-culture outfits such as grunge, Y2k, goth, indie, dark academia, e-girl aesthetic. At FirsFeeling, we also have soft street fashion inspired by Asian styles. New clothes and accessories added to our store every day to satisfy our customers' needs.
What We Do
Our ambition is to find the BEST supplier of UNIQUE and QUALITY design to please unique you, our dear customers with affordable prices.
We saw the products on our entire site as if they were products that we would use ourselves, and we made this our mission.
For The Future
The FirstFeeling story is just beginning, we are not perfect and small, we hope to co-create styles with our customers. We will be cooperating with more artists, designers, manufacturers, & ambassadors from the globe in the near future. High quality, complete satisfaction of customers, good commercial credit and incessant innovation are what we pursue. Feel free to drop us a line to let us know how we're doing!
 Contact Us: support@thefirsttfeeling.com
Enjoy your shopping here!